Start Me Up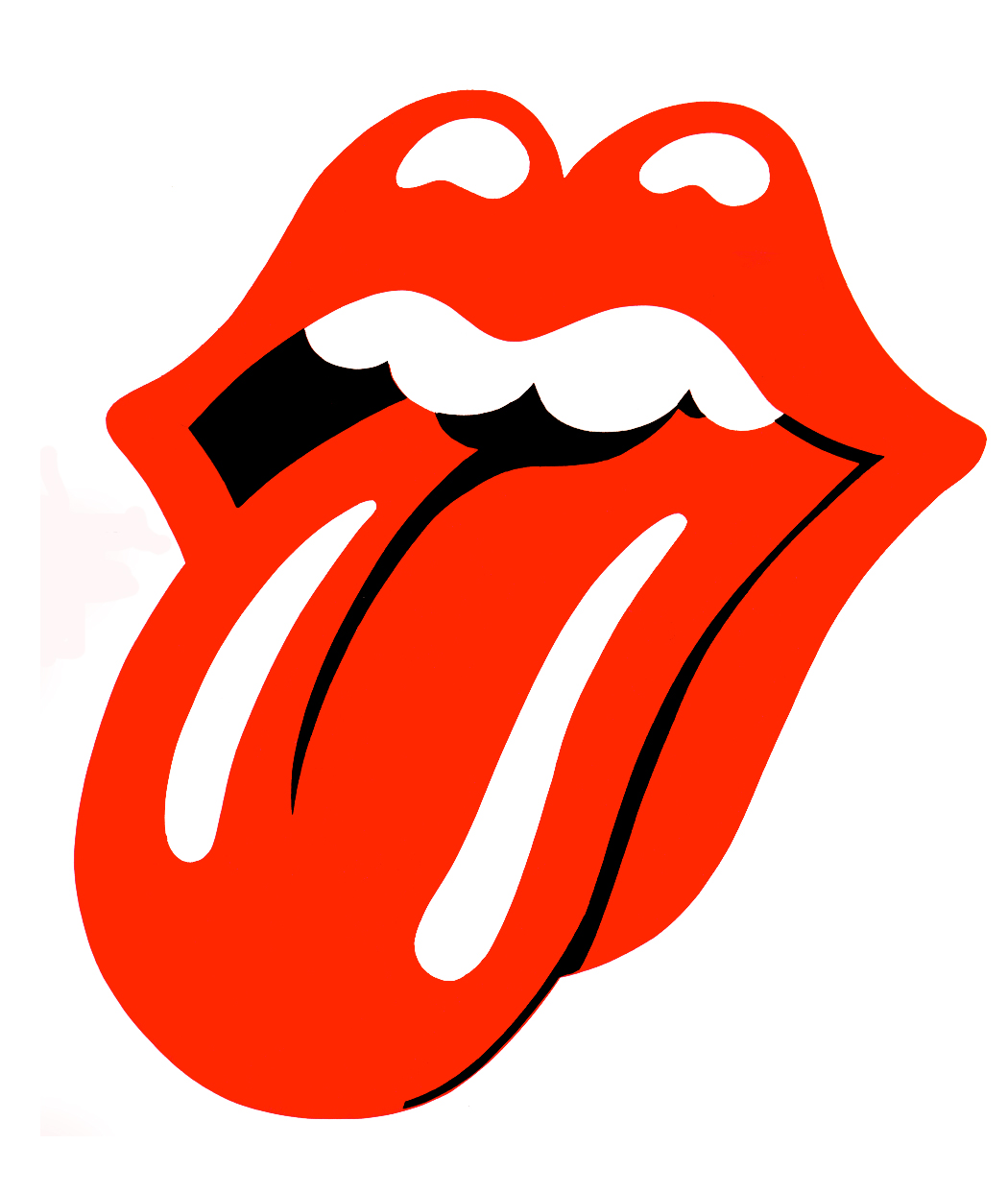 yeah, so i've been MIA this last week. work's become a lot more busy now that my boss has returned from vacation. also, things have been b o r i n g 'round these parts. no drama to report. and everyone knows how much i do love the drama. tomorrow night ought to bring some.
that's because Thurston and i are going to see the
Rolling Stones at Giants Stadium
. i am even missing a co-op board meeting to do so. (and i'm on the all important uniform committee and everything. i mean, doorman uniforms are clearly what hold the building together, obvs.) i am also missing a Hurricane Fundraiser, thrown by Lillers'
alma mater
, which features the ever funky,
Funky Meters
. but i will not be missing the Stones. even if T's brother and his gf are late (
see
delayed departure time to Tarrytown
). that's because this bitch waits for no one. i am heading to the stadium in time to be comfortably seated when the first song begins. (that's right, i sit during concerts. hell, no one's paying
me
to put on a show. and, as i have mentioned many times before, i'm lazy, yo.)
i am also excited for upcoming weekend plans. T has not, to his knowledge, been to
San Gennaro's
Feast. last time i went i complained to various community agencies about a woman in the freak show. she appeared to be mentally challenged and was kept on a pedestal (from which she could not possibly alight, as she was the "World's Smallest Woman"). there were flies buzzing around her and she appeared to neither speak English, nor be aware of her situation. it was really exploitative.* anyway, i hope that she is not there this year or else i will be upset again.
---
*
i'm usually all for the exploitation but this really took it to an upsetting level. even Porno Adam was distressed by it.